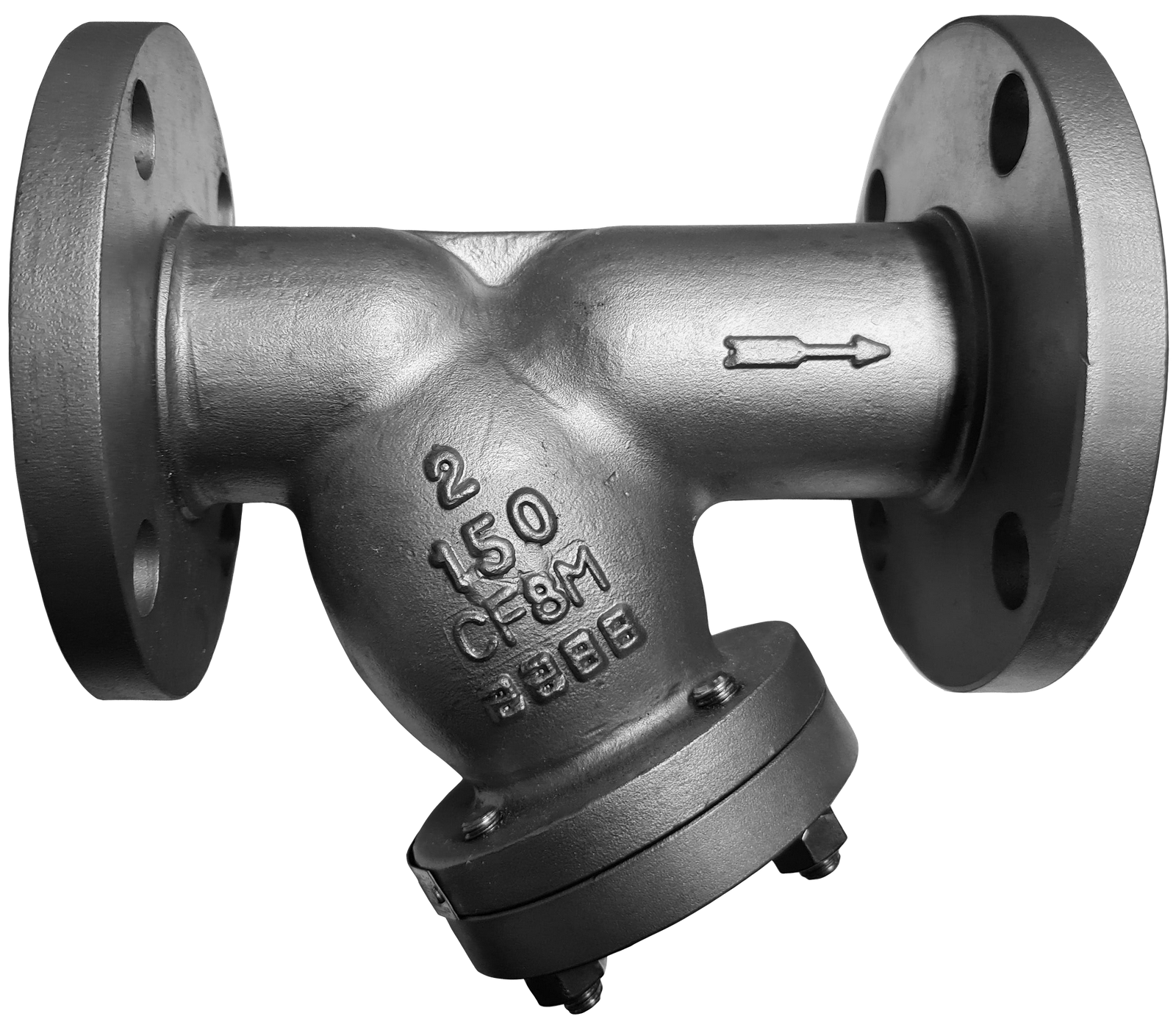 Y-Type Strainers: Flanged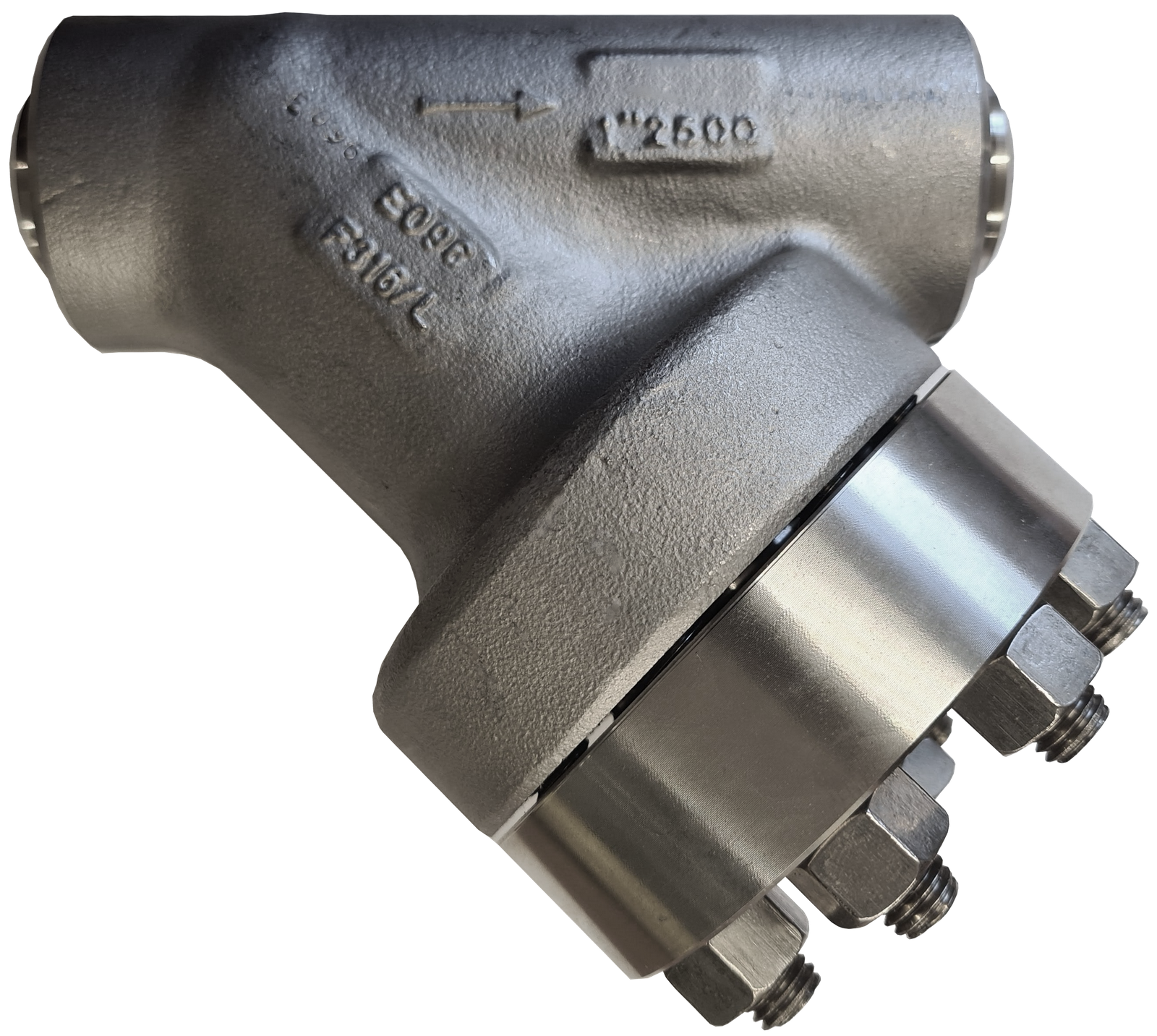 Y-Type Strainers: Socket Weld / Threaded/ Butt-Weld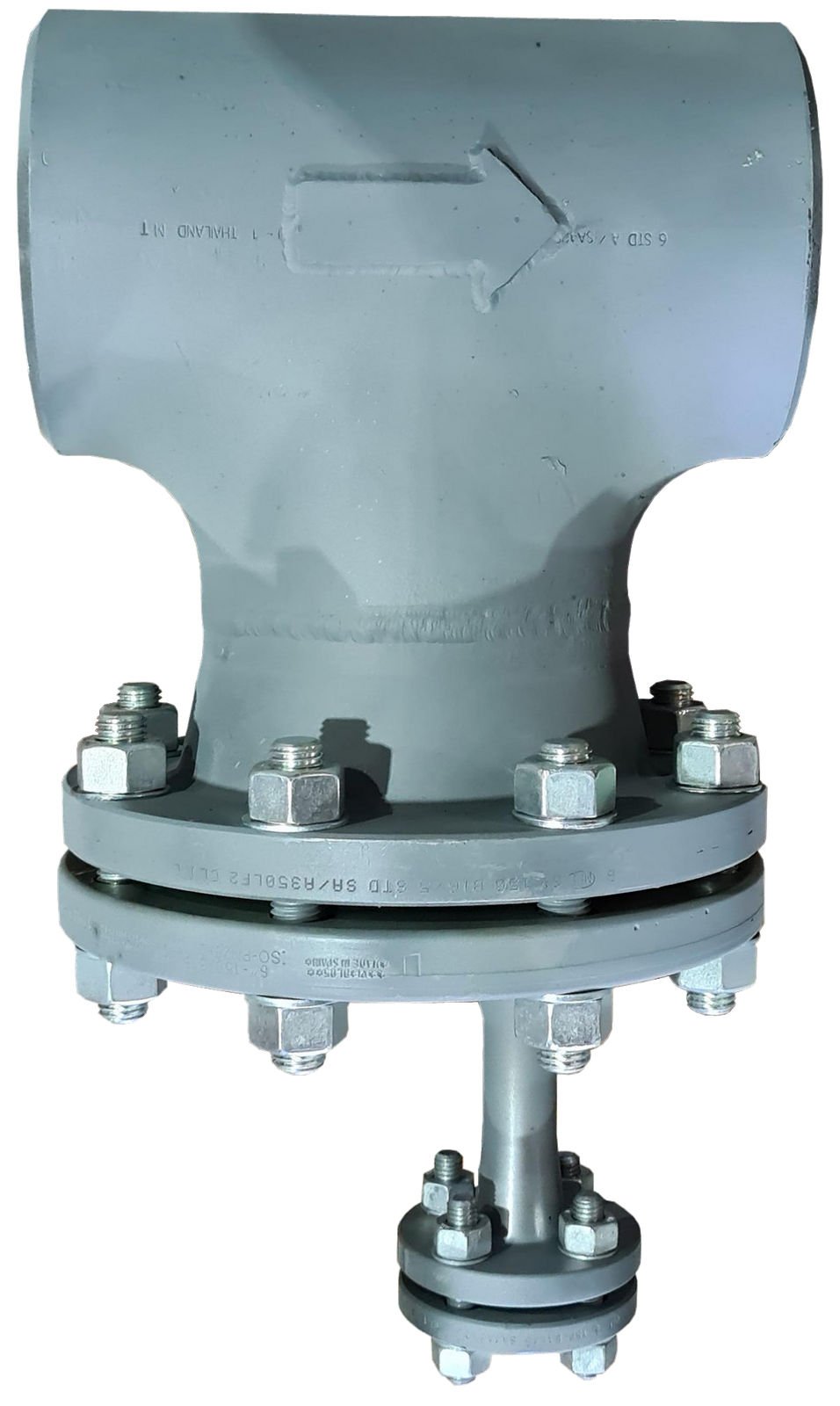 T-Type Strainers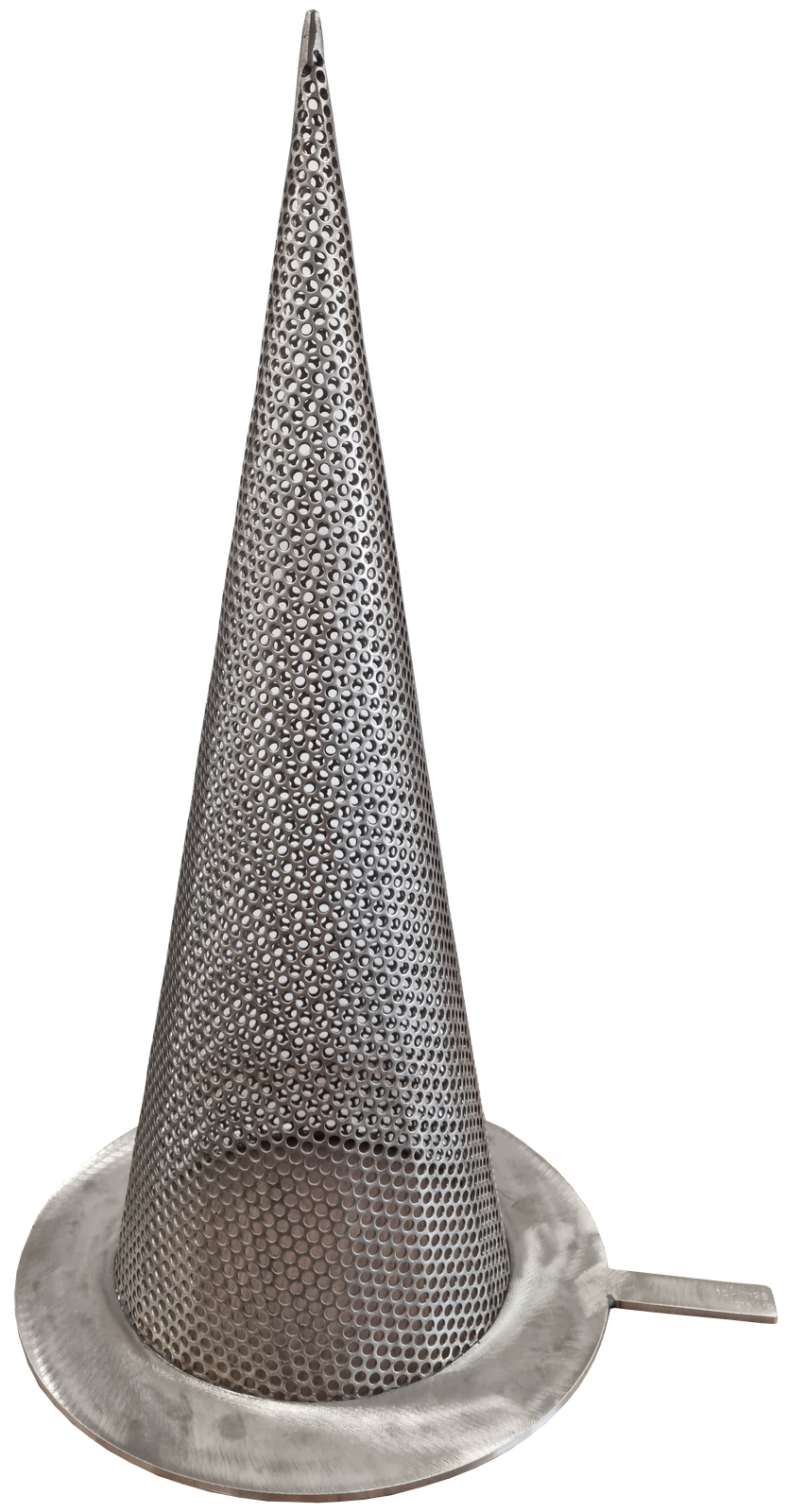 Temporary Strainers: Conical Type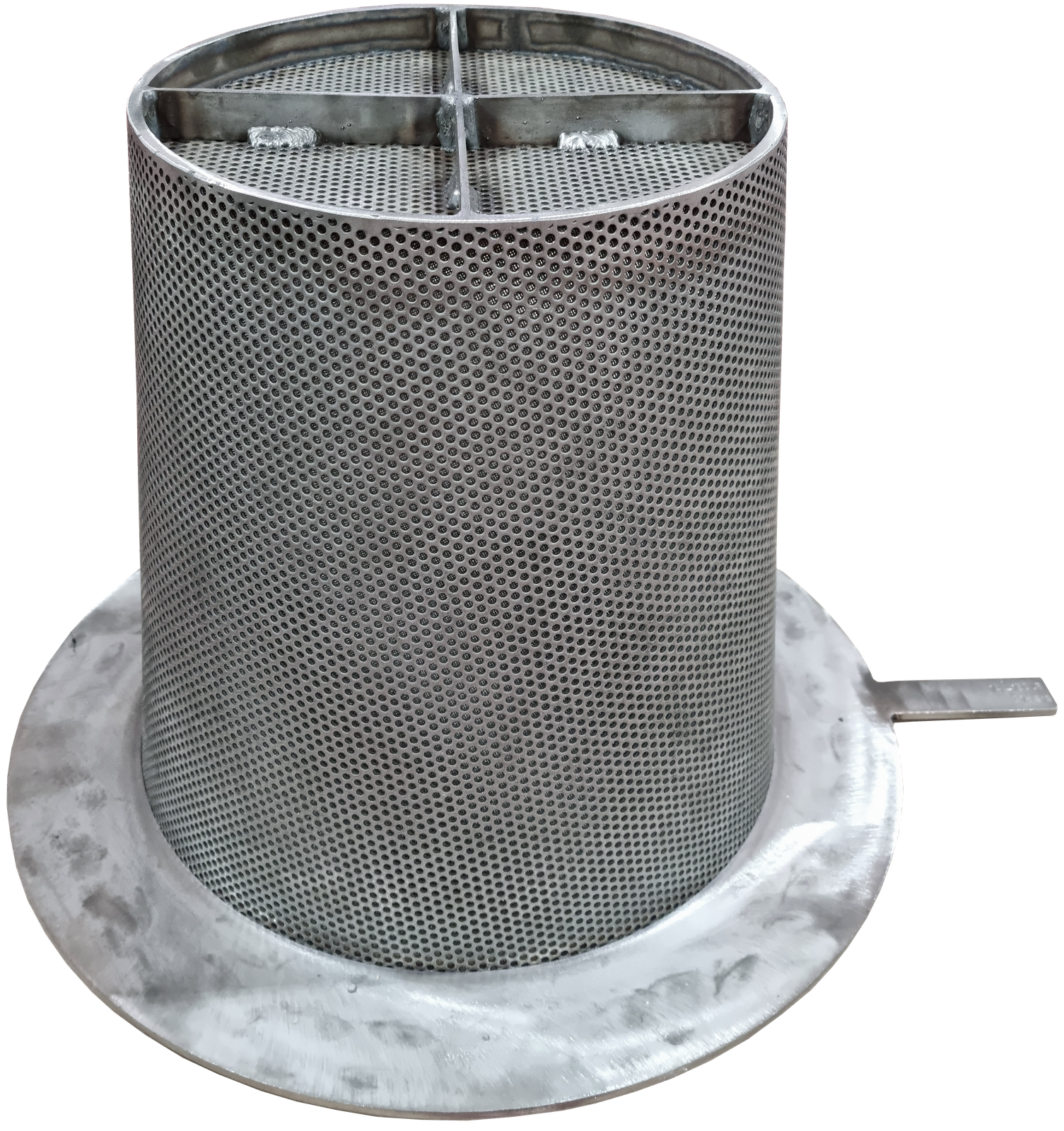 Temporary Strainers: Basket Type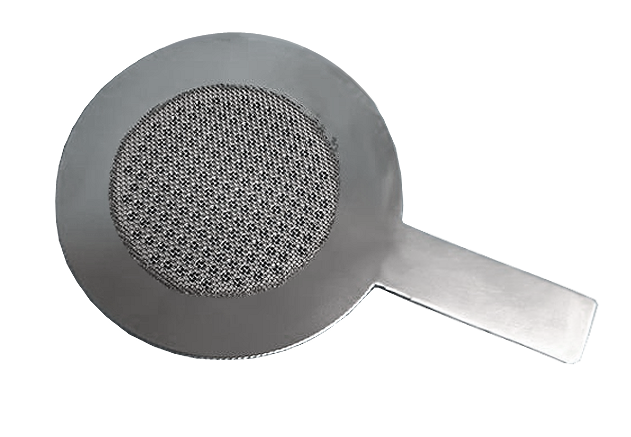 Temporary Strainers: Flat Plate Type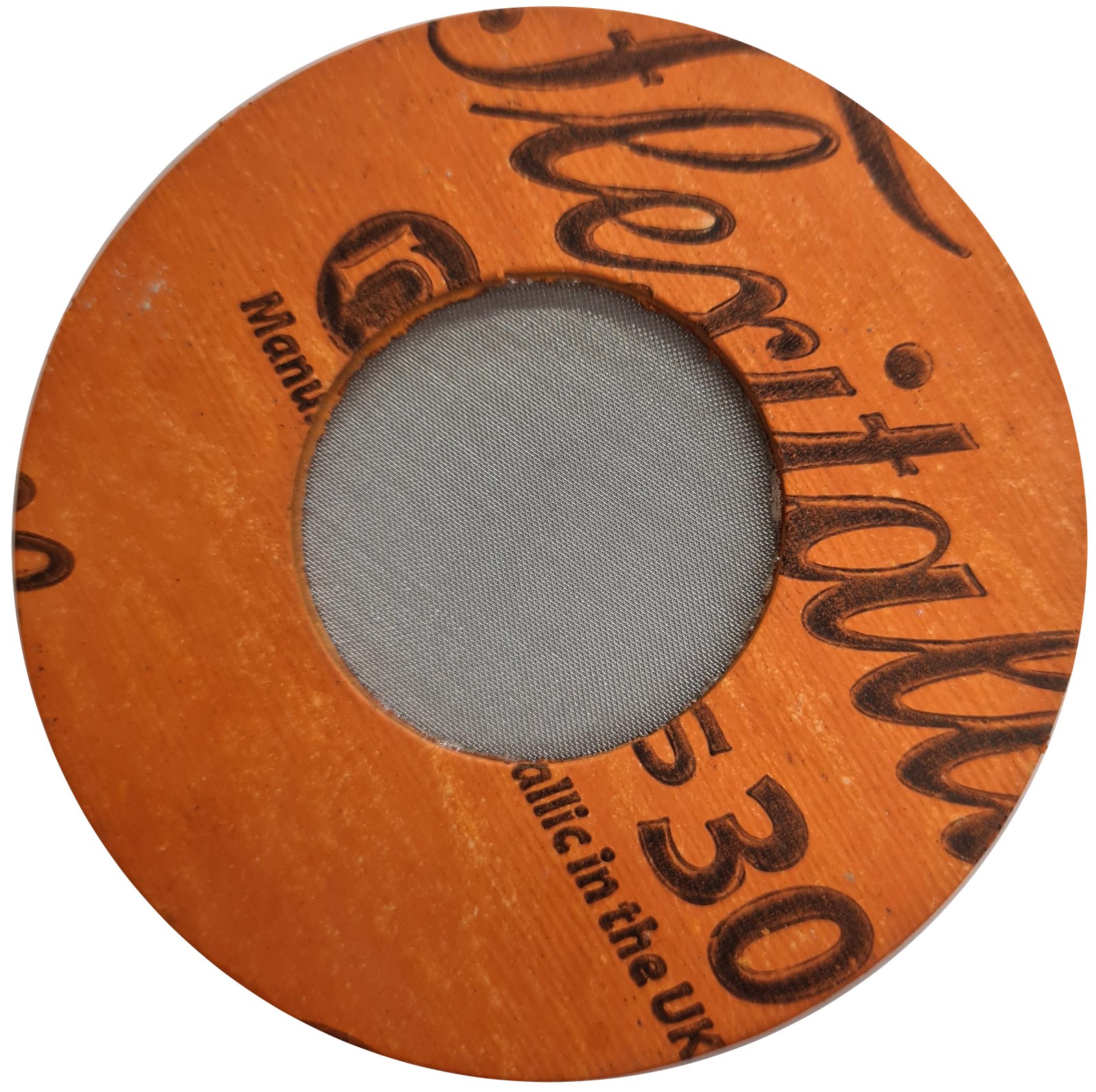 Temporary Strainers: Mesh Gasket Type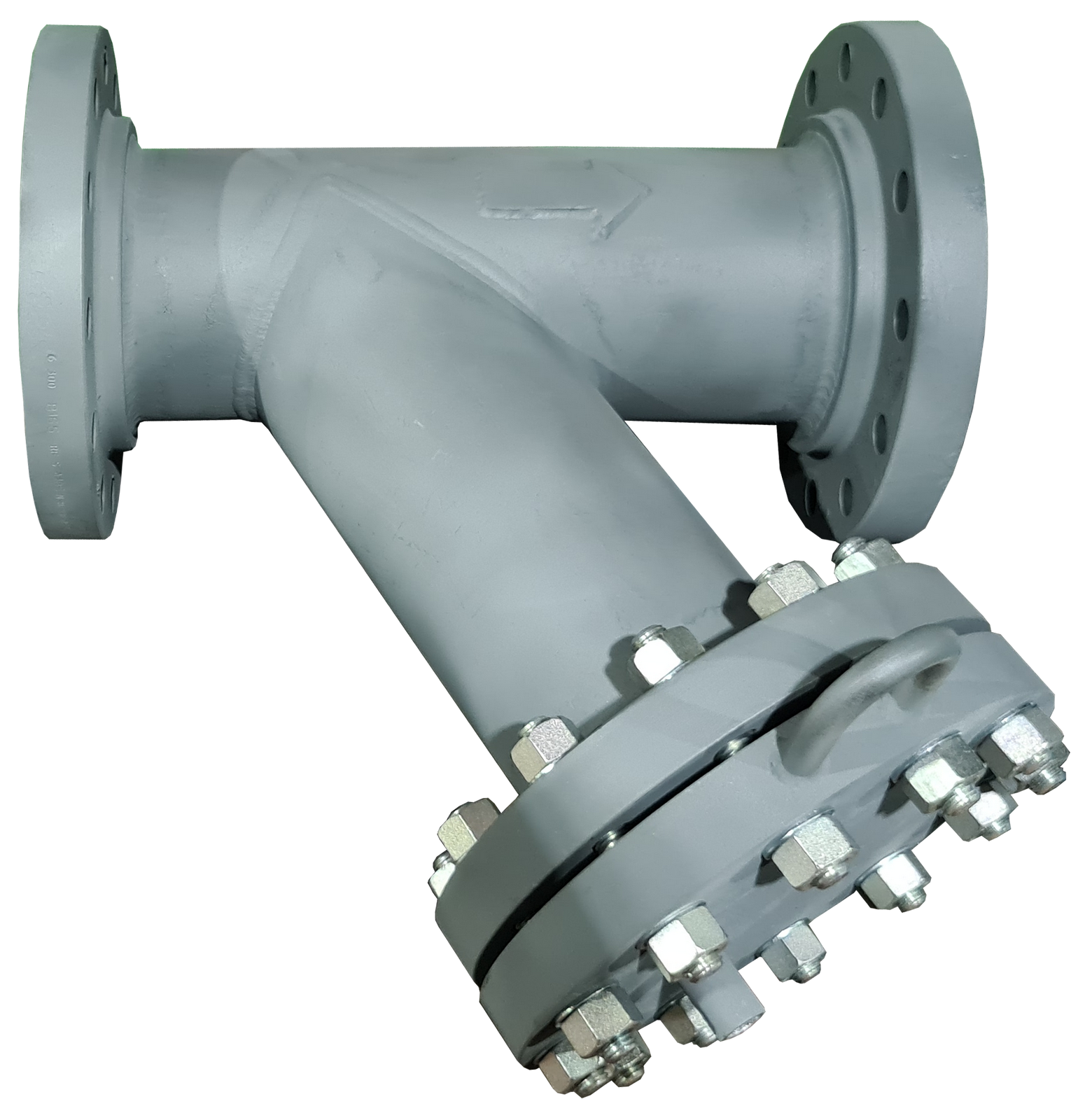 Fabricated Strainers: Y-Type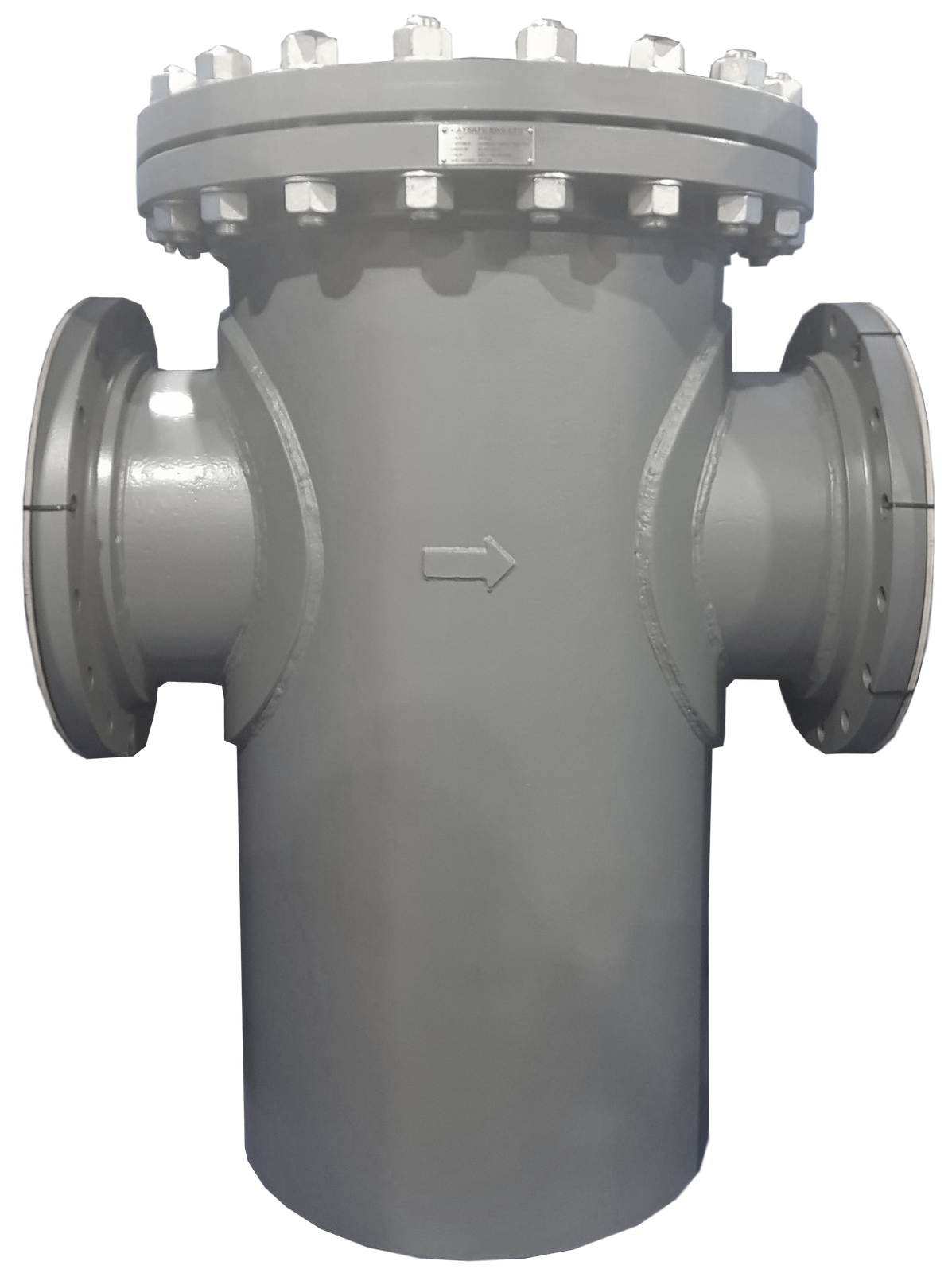 Fabricated Strainers: Basket Type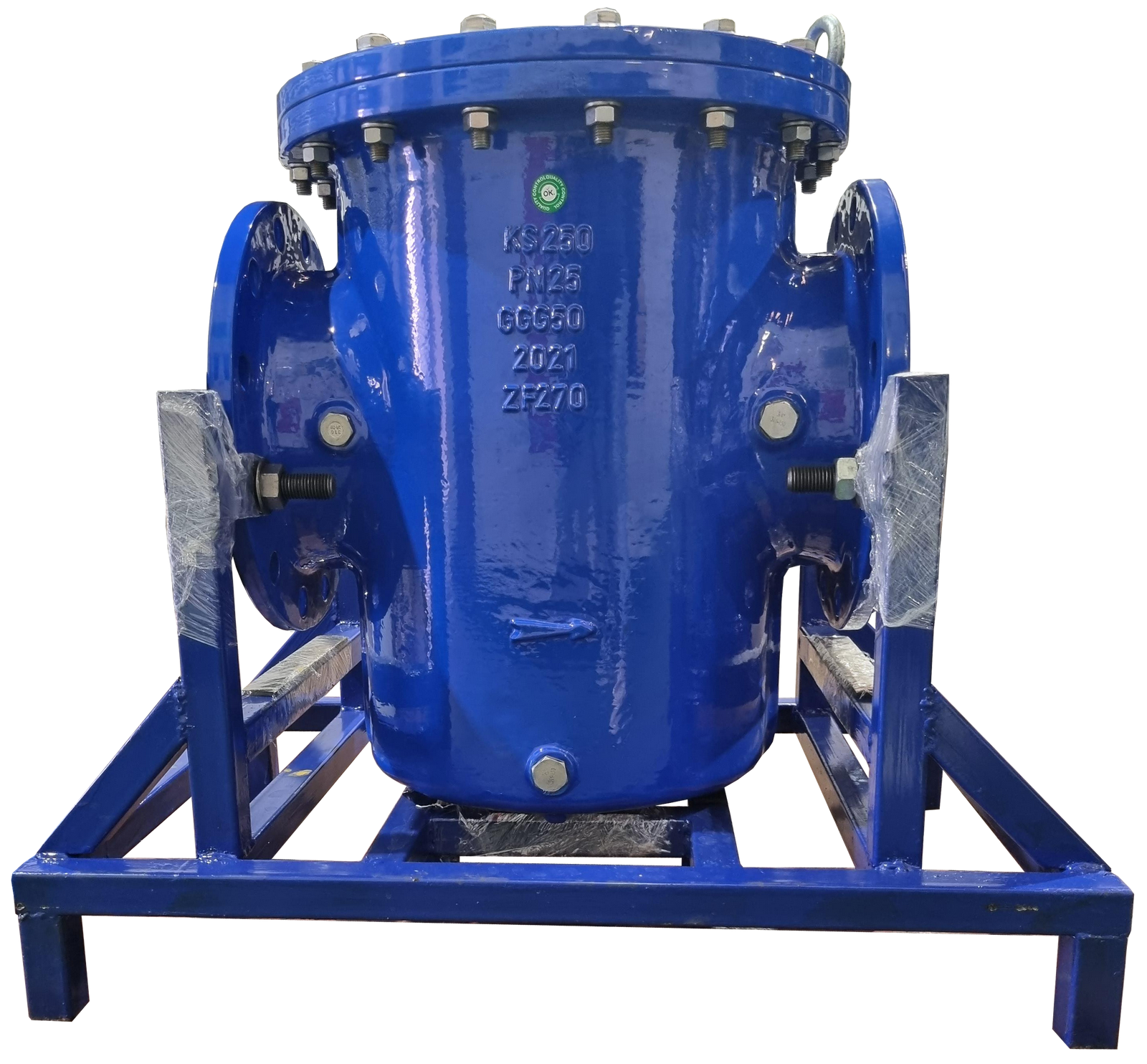 Ductile Iron Strainers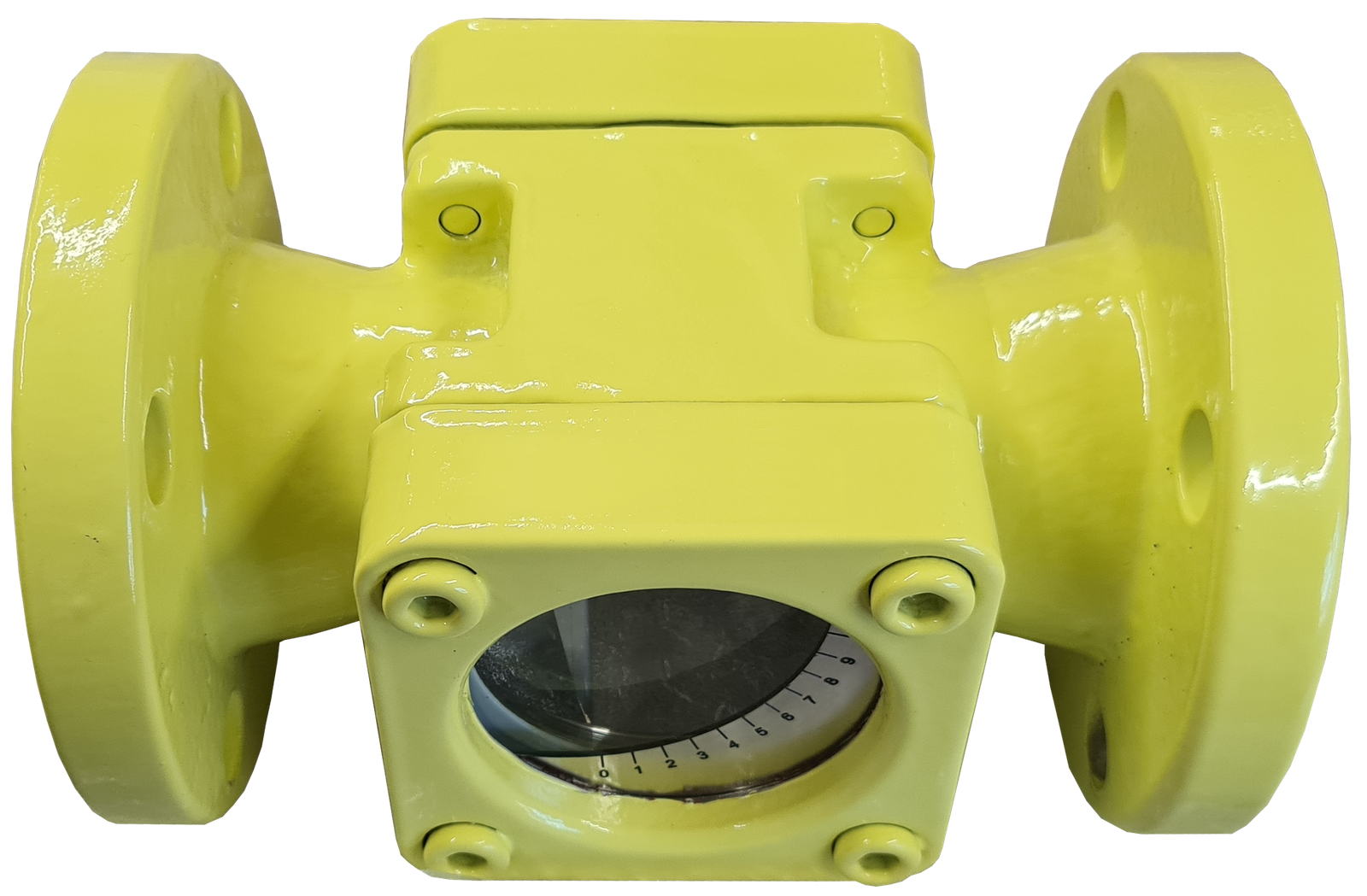 Sight Flow Indicators
Kaysafe ​Engineering Limited was established in 1986 and is now one of the leading suppliers of pipeline strainers and associated equipment to the oil and petrochemical ind​ustry worldwide.
With one of the most comprehensive ranges of strainers available from a single source, Kaysafe Engineering Limited offer temporary conical & basket strainers, cast, forged & fabricated Y-Type strainers, fabricated T-Type strainers and cast & fabricated basket type strainers, together with special fabricated shell specification Y-Type strainers, basket type strainers & mesh gaskets, plus products such as sight flow indicators and general fabrications.

With approval to ISO 9001:2015 and experience in handling many major contracts, Kaysafe Engineering Limited can fulfil the demanding documentation and NDT requirements often specified in the industry.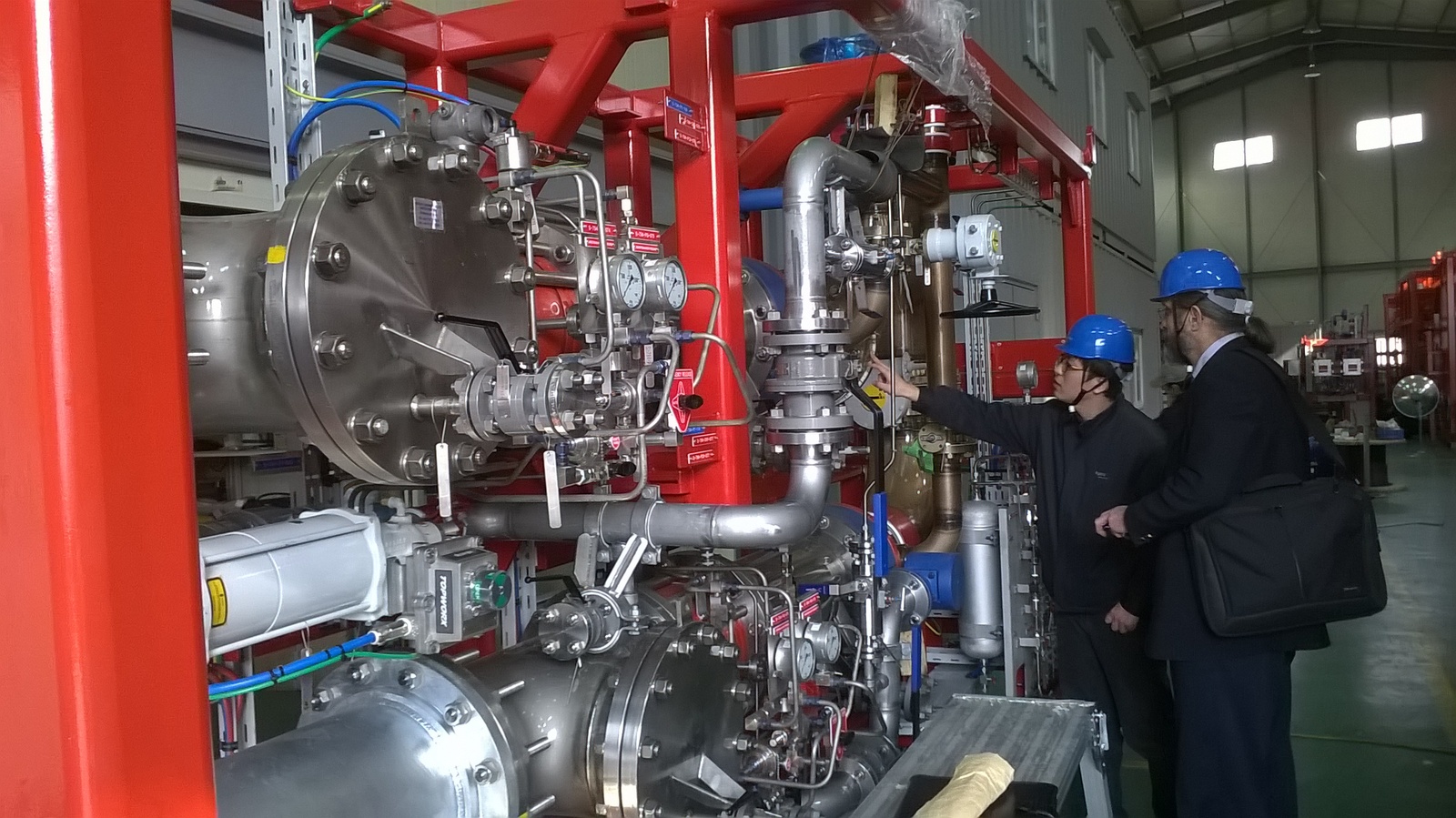 Not in the UK?
One of our approved agents might be located in your country.
Learn more
Looking for a quotation?
We are always ready to help.
Contact Us